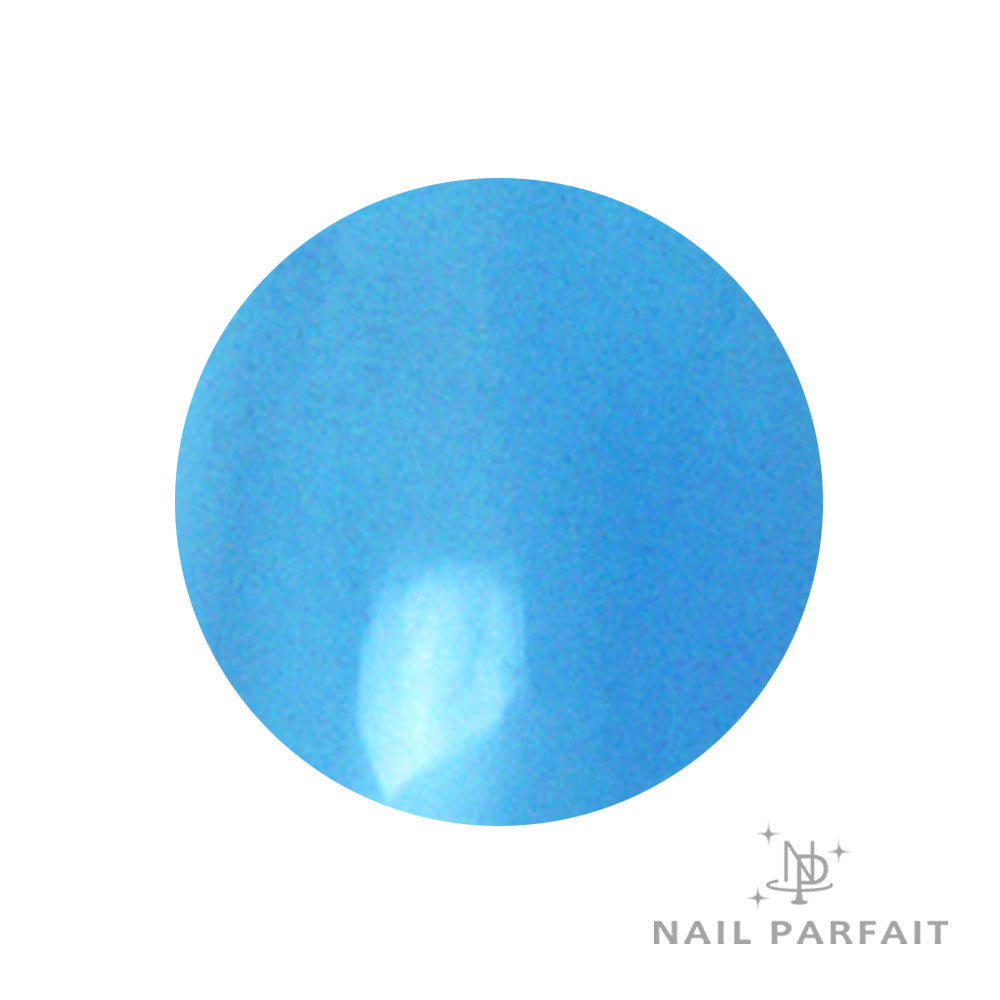 Nail Parfait Clear Color Gel C4 Clear Marine Blue 2g
It can be used as a top gel! It is a color gel that can be used in various scenes with a beautiful sheer feeling and ease of application.
Stirring required
Recommended W number: 36W-30W
Curing wavelength: 395nm
Net: 2g
● Type: Soft Gel
● UV: 2min.
● LED: 30sec.