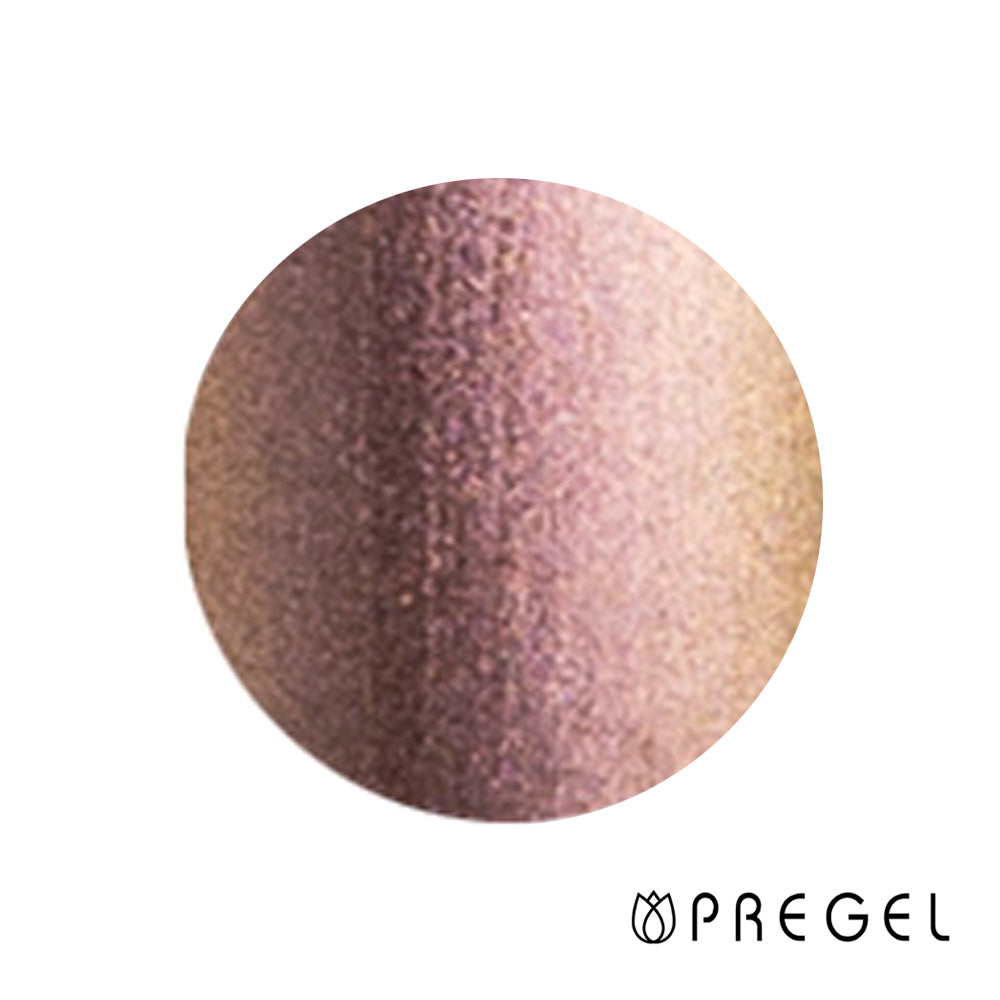 PREGEL Prem Doll Blythe collaboration Lost Treasures DOLL-B55 3g
This special product is similar to the Pregel Super Color EX.
We developed various colors of high concentration gel. This is a season-limited trend and the colors are easily applied with one stroke of a brush. This gel is both LED and UV.
Color: Lost Treasures
Net: 3 g
● Type: Soft gel
● UV: 1-2 min.
● LED: 30 sec.