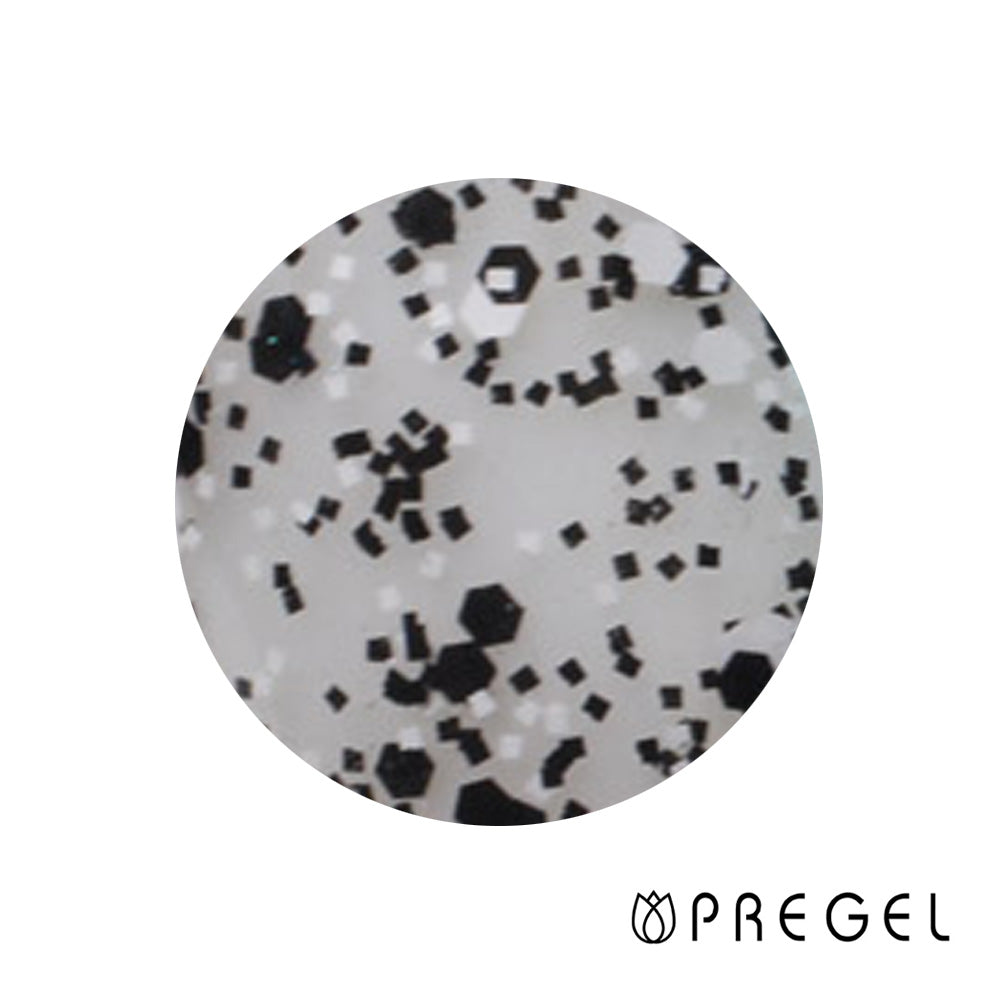 PREGEL Prem Doll DOLL-718 Monochrome 3g
Adhesion is greatly improved as it is with good color development!
Please experience the ease of painting, color development and excellent self leveling.
It can be used in conjunction with the pregel super color already released.
Net 3g
● Type: Soft gel
● UV: 1 – 2 min.
● LED: 30 sec.
● CCFL: 1 min.