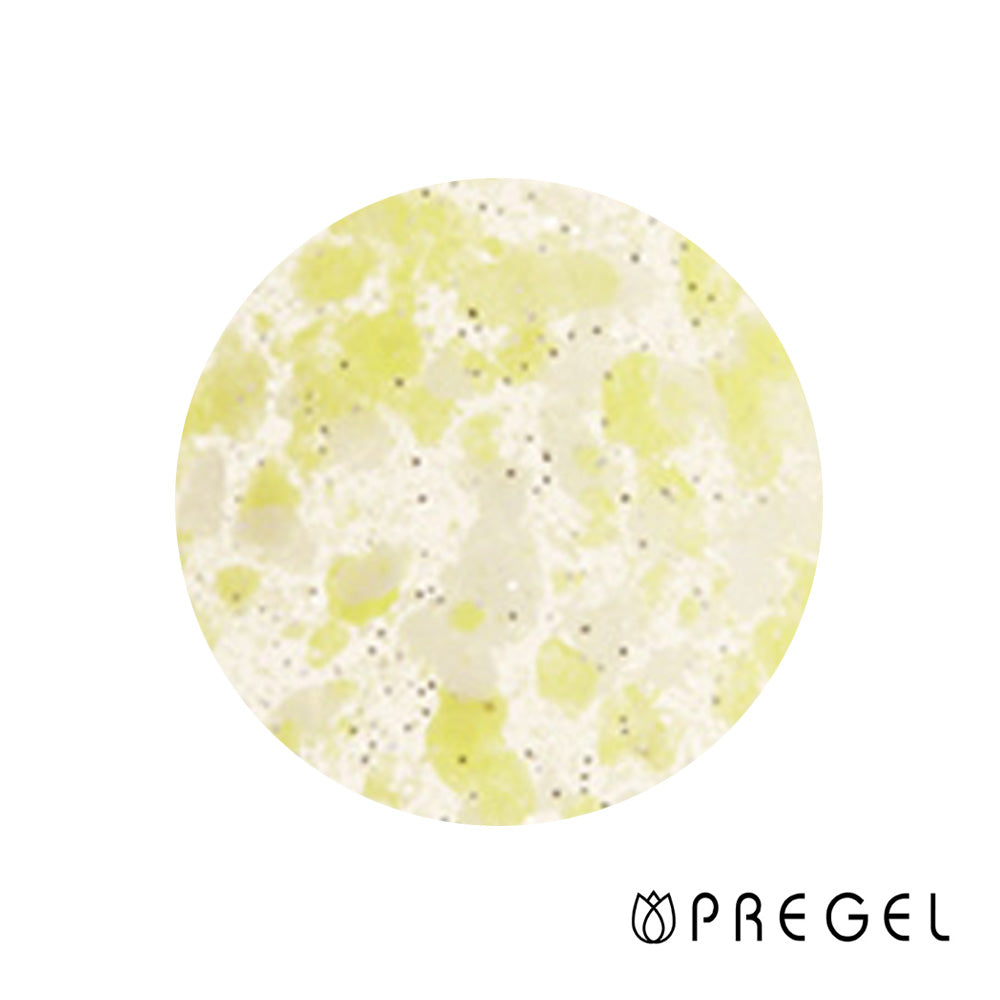 PREGEL Prem Doll Jane Lefroy Series DOLL-B43 Poppy Bouquet 3g
The 5th collaboration series with PREGEL and fashion doll Blythe is released.
The elegant beauty and sincere character of the series model doll "Jane Lefroy" attracts many people.
All six colors expressing the romantic & sweet world of Jane Lefroy are on sale.
It is six color developments of special material glitter color like flickering bright matte color and petals like June of Europe.
Net 3g
● Type: Soft gel
● UV: 1 – 2 min.
● LED: 30 sec.
● CCFL: 1 min.