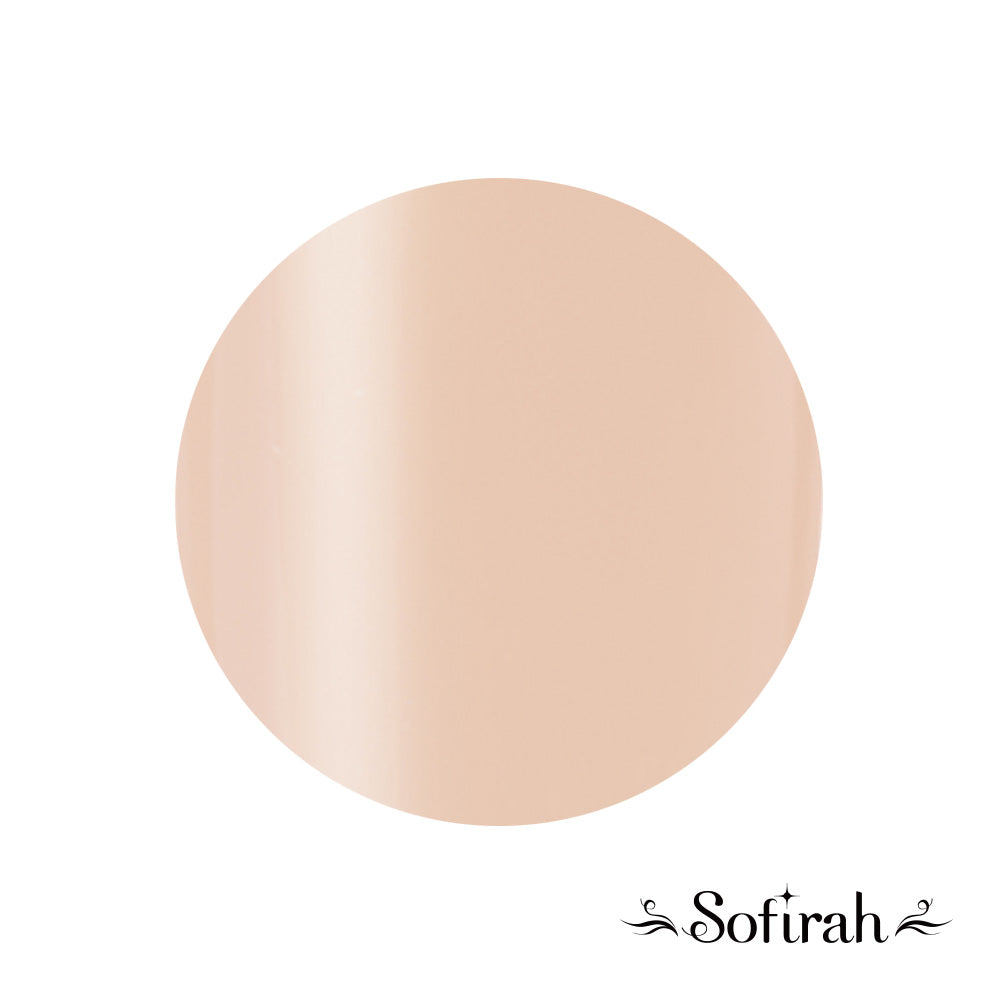 Sofirah Color Gel ODAYAKA B213MS
A non-acidic gel base that allows you to enjoy nail color and nail art while reducing the burden on your nails.
Professional-approved materials such as pigments, resins, and additive are blended to help create this product, which gives off a surprisingly clear and vivid color.
Durability is also an important feature of this product, and its color development with a unique transparency allows it to last for a long time.
Find your favorite color from our wide selection.
Curing time
● UV: 60 sec.
● LED: 15 sec.